MOZA iFocus VS MOZA iFocus-M
Brief Introduction:

Gudsen MOZA now introduces the iFocus-M Motor, which is smaller, lighter and with a more affordable price.
How is it different from the original iFocus Motor? Which one is the better choice for me?
Let's go check them in the following table and discover the answer.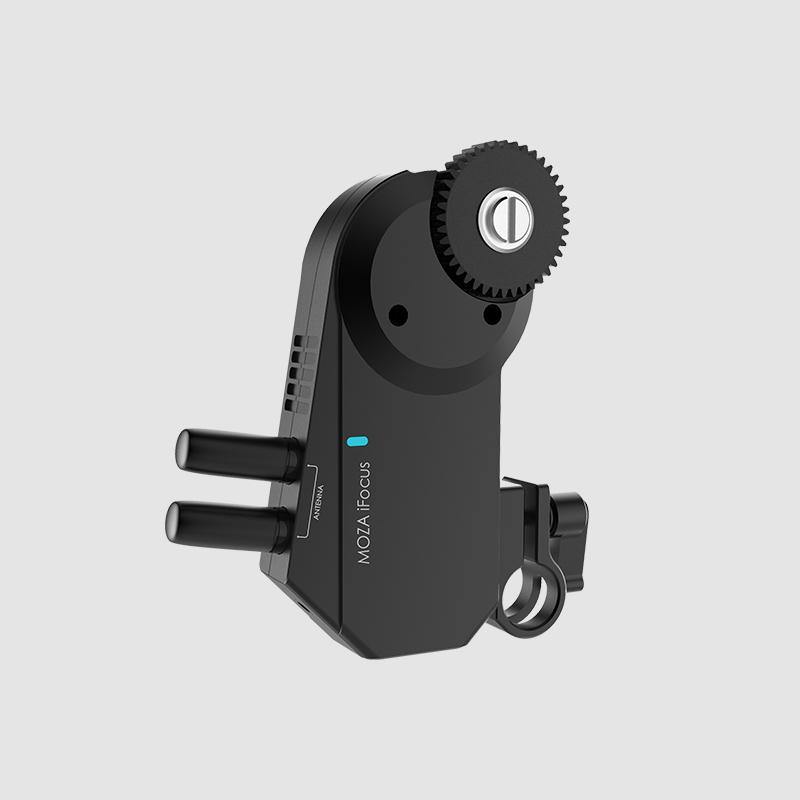 Moza iFocus Wireless Follow Focus Motor for Air 2 Gimbal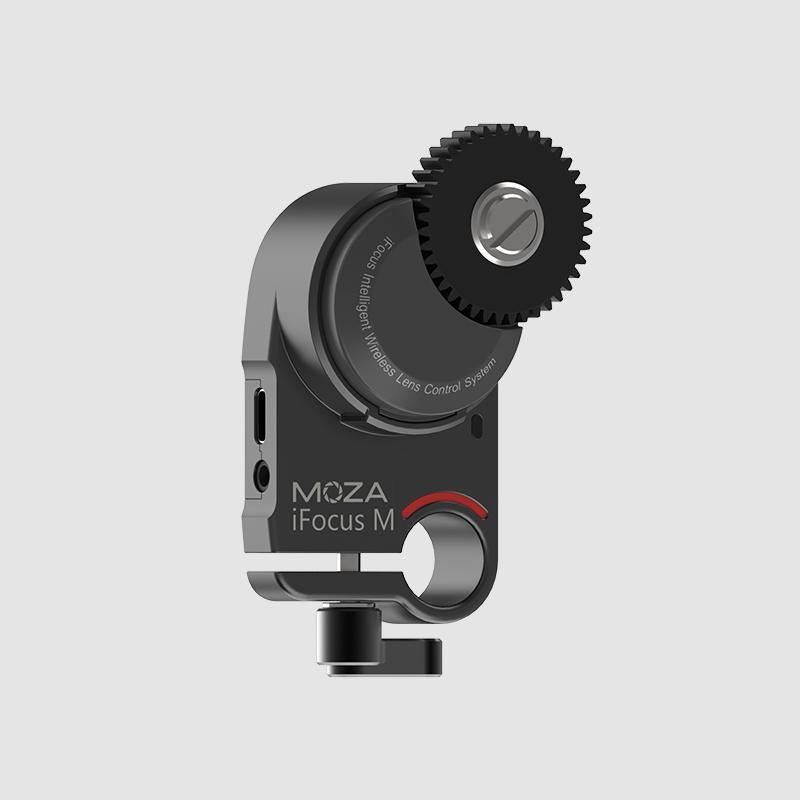 Moza iFocus M Wireless Follow Focus Motor for Air 2, AirCross 2 Gimbals